Schedule Appointment
---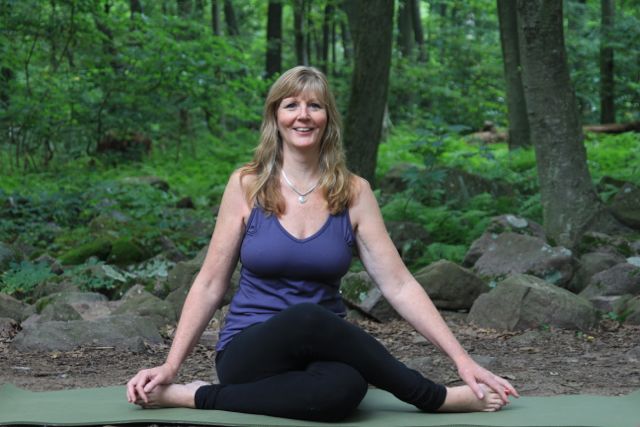 YinSightful Yoga Teacher Training
Fascia Foam Roller Teacher Training
"There is a pattern, an order, in human bodies… when the body gets working appropriately, the force of gravity can flow through. Then spontaneously, the body heals itself." – Ida Rolf
"Silence isn't empty, it is full of answers"

Buddha
YinSightful Yoga Teacher Training is a journey of quieting the mind to hear the soul speak! Observe the internal landscape, connect with the heart's intelligence, surrender to embodied intuition and reveal in-depth knowledge of your being, from structural mechanics to subtle energy.
Long held poses offer abundant opportunities to explore edges of resistance along the fascia and organ meridians. The koshas 5 layers of being offer a path around each edge to view resistance from physical, energetic, sensory, mindful discernment, and blissful input. The chakras a path of totality. Connect with our richest sensory organ of communication, ignite healing, and transform the intuition, being, and soul...graceful flexibility
Welcoming yoga teachers and serious yinsters interested in deepening practices that take YinSights Off The Mat
---
roll your way to ease
lead a proactive healthy pain free life
Foam rolling is the closest you can come to self–massage. Locally stimulate soft tissues with issues to release long held stress and chronic tension. Soft foam rollers are useful tools to introduce local cleansing of soft tissues and invigorate them with renewed nourishing hydration. Explore multi-directional slow fascia yin rolling, introducing a depth and pressure similar to the techniques used in massage and bodywork. Experience the juicy results of increased flexibility, mobility, and ease in motion.
Gems, Benefits and Fascinating Nuggets of Knowledge
Fascia rolling science and research
Benefits of multi-directional, slow, soft rolling
Active engagement techniques
Identify areas contributing to pain, immobility and inflexibility
Intelligent sequencing from head to toe
Immediately transition skills to the mat
Looking forward to meeting teachers as well as those interested in furthering their own personal practice.
Let's Rock and Roll
Hours: 16 contact hours, YACEP
---
theresa@inhmassage.com 610-730-3960